We'll Bring the Capitol to You!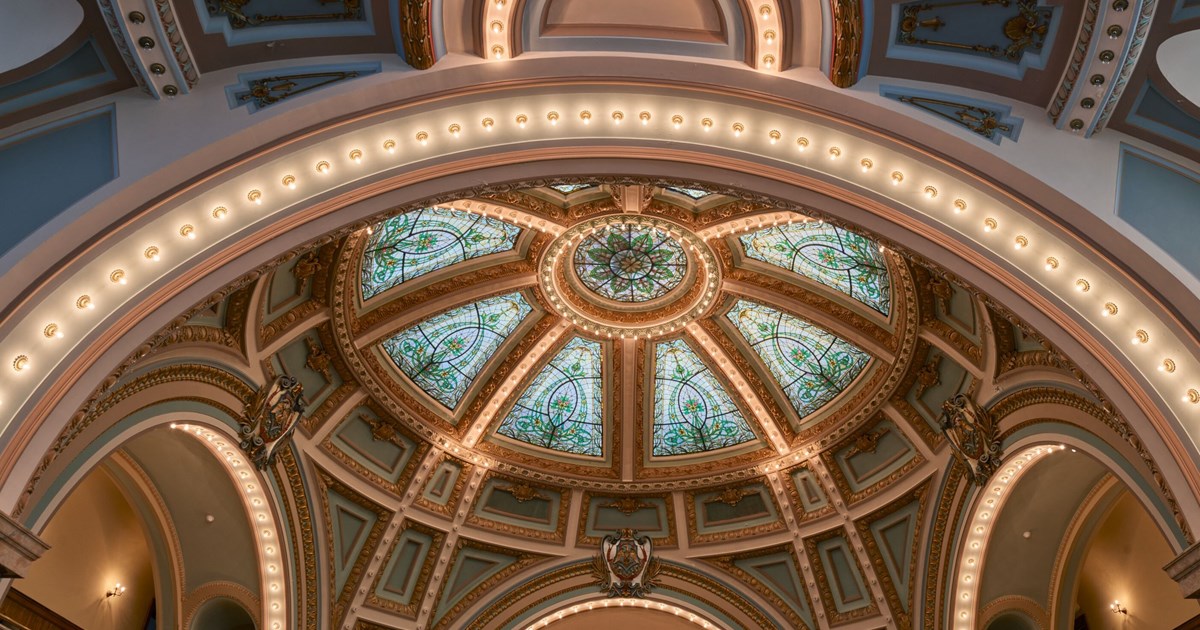 If your civic club, church, or other community club or organization is located in the Metro Jackson area, and you're interested in scheduling a presentation for your group, we'll bring the Capitol to you.
For the presentation, the speaker will play our virtual tour, Experience the Mississippi State Capitol: A National Historic Landmark, so the audience can experience their magnificent State Capitol as well as sharing more information about the building.
To schedule "A Visit to Your Mississippi State Capitol" presentation, contact Ashley Kincses, Director of Visitor Services, at 601-359-3114 or presentation@house.ms.gov.
(Due to limited staff and time constraints, we are only able to travel to locations in the Metro Jackson area and are only able to do so while the Legislative Session is not in progress.)