Mississippi State Capitol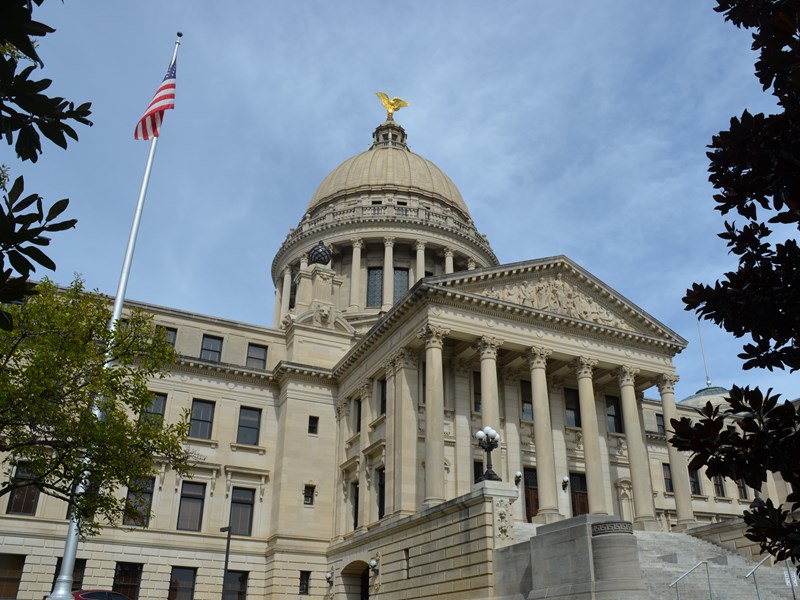 COVID-19 UPDATE FOR OUR VISITORS:
The Capitol is now open for guided tours:
To reserve a guided tour for groups of 70 or fewer, please call (601) 359-3114 or email tours@house.ms.gov.

Drop-in tours for visitors, which do not require a reservation, will be conducted at 9:30 a.m., 11:00 a.m., 1:00 p.m., and 2:30 p.m., Monday-Friday. Groups of 10 people or more must schedule a tour.

Self-guided tours are available Monday-Friday, 8 a.m. – 5 p.m.
   (Updated as of November 10, 2021)